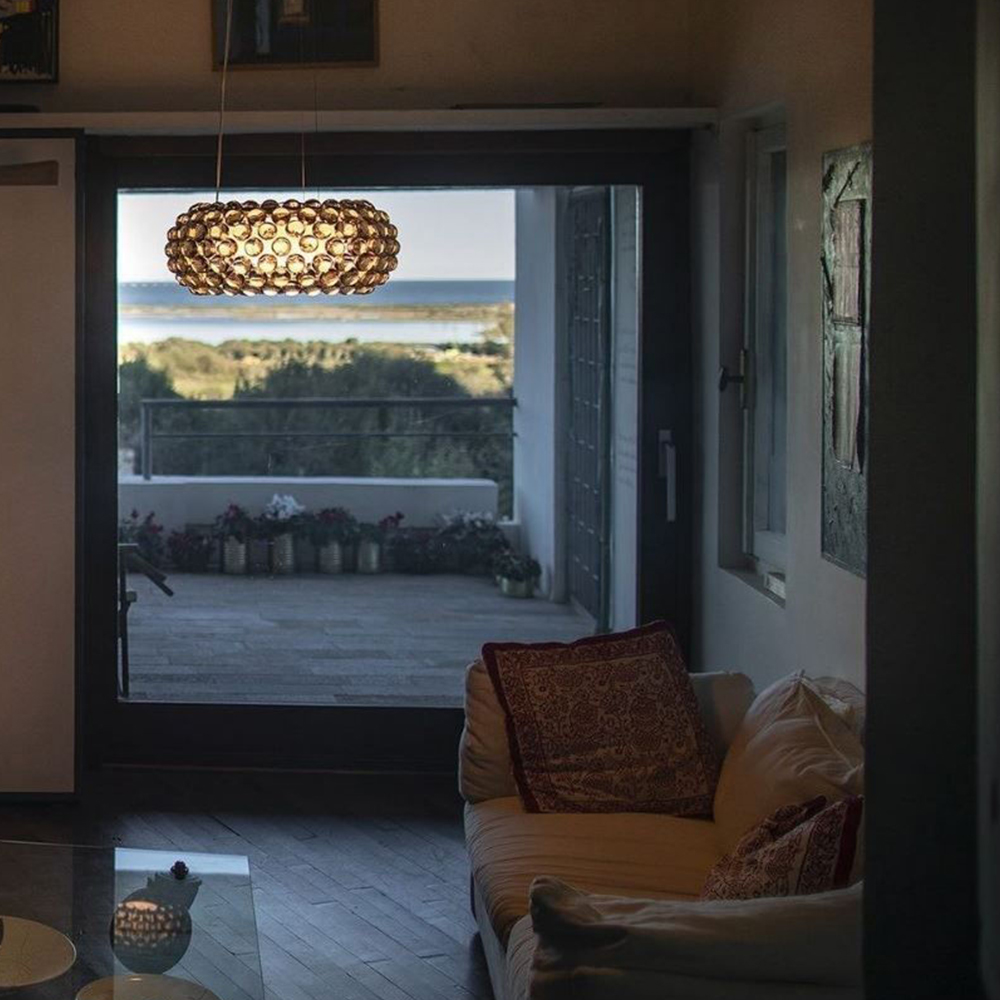 Choosing a Pendant With Light Fixture
Pendant lighting is a great way to add a modern touch to your home. It can be used to provide both direct and general lighting in many different settings. When selecting a pendant light, it is important to consider the size, style, and placement. You can find a wide variety of designs and styles that will fit the look and feel of your space.
One of the best places to install a pendant is over your kitchen countertop. These lights are a fantastic addition to any room. They are designed to distribute light evenly over a large area, giving you a warm, soft glow.
Another common place to hang a pendant is over a bar-height counter. This can create a dramatic effect. However, you should remember to set the light high enough so you don't block your view. Typically, the ideal height is about 30 inches from the surface.
A pendant light is also a great way to create a focal point. For instance, you can place several pendants over a table or bed for a fun, unique look. Alternatively, you can use a single pendant to highlight a group of seats in your living room. The type of shade you choose can also dictate the purpose of the pendant. Some are meant to be a downlight while others are meant to be an ambient light.
If you have a table, you will need to measure its length and width. Subtract these dimensions by a half of their width to determine the width of the light fixture. Once you have determined the width of the light, you will be able to calculate the height. Most pendants are designed to hang around 72 inches above the floor.
Pendants can be made from a variety of materials. The most common are glass and metal. Other options include stone, wood, and fabric. Metal is a good choice if you are looking for a more dramatic lighting effect. Glass and plastic are usually the cheaper options. Plastic can be prone to discoloration over time.
Pendants can also be placed over your dining table. A simple rule of thumb is that you should not have more than three pendants in a row over a table. Depending on the style of the pendant, you may want to adjust this number depending on the table's width and length.
Pendants can be paired with a dimmer for additional flexibility. Some are available with retractable cords that can be adjusted to meet the needs of various settings.
When choosing a pendant, make sure the light bulb will work with the fixture. There are a wide variety of light bulbs to choose from, including compact fluorescent, incandescent, and LED. LED bulbs are a more eco-friendly option. They last up to 25 times longer than incandescent bulbs and consume less energy.
Finally, make sure the ceiling is high enough for the pendant to be seen. If the ceiling is too low, your pendant will be too close to the wall and you won't get an unobstructed view.