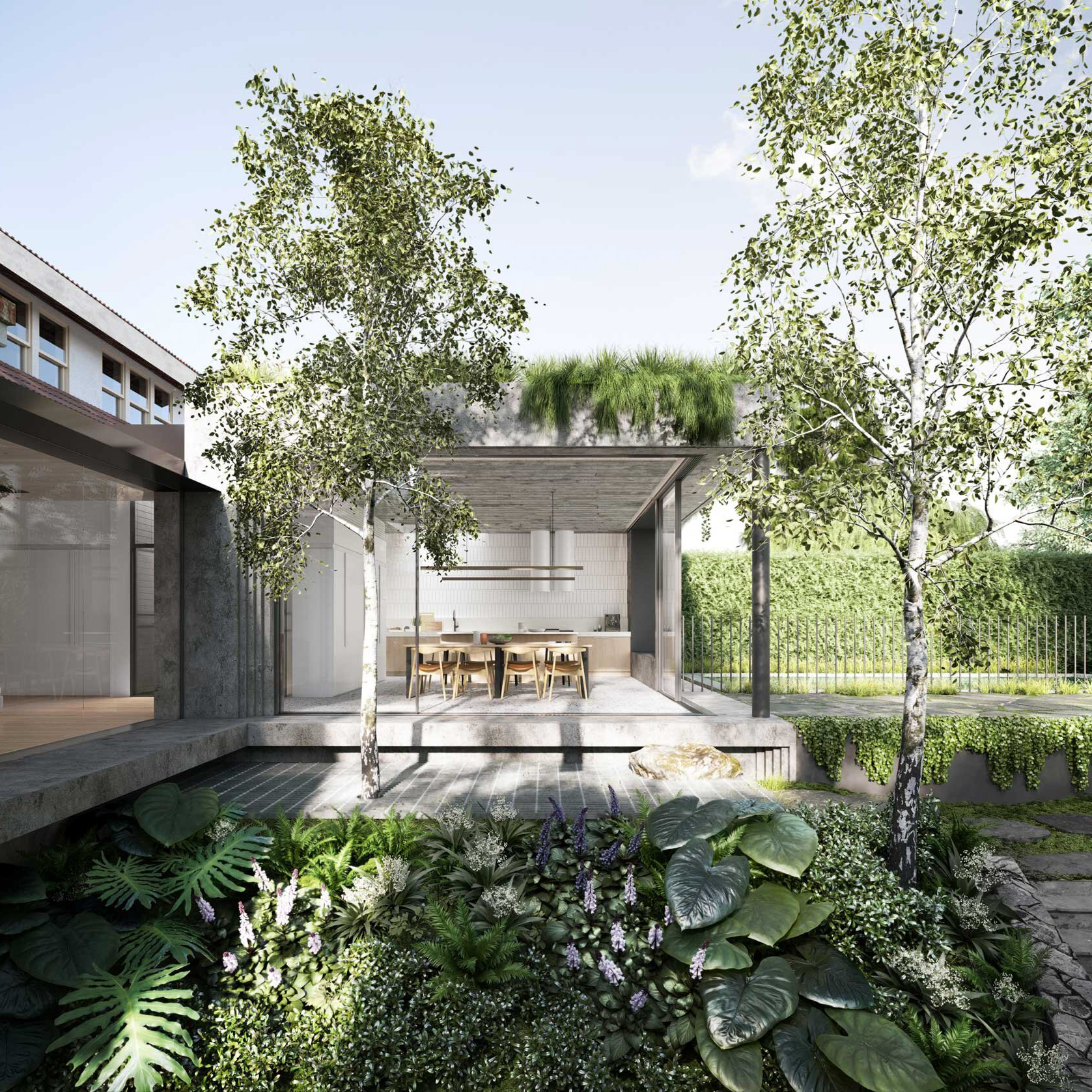 How to Choose the Right Lighting for Your Baby's Nursery
There is a lot that goes into making a baby room feel comfortable and inviting. That includes the right lighting for the room. From the color of the light to the style of the light and the way it illuminates the space, a baby room light is just as important as any other nursery decor piece.
The Light That Is Best for Your Nursery
Nurseries are more than just a place to sleep, but also a place to change diapers and clothes, read, play with toys, and bond with your new baby. Lighting your nursery properly can help define this special space for you and your child, says interior designer Gregory Fluhr. In addition to direct overhead lighting, the nursery should have indirect "forest floor" lighting, he says. By using sconces, wall fixtures, and table lamps strategically placed throughout the space, you can create layers of light that will make the room more beautiful, functional, and relaxing.
Pendants and Chandeliers
Ceiling lights are a great choice for adding drama to the nursery. They can add a modern touch to any design scheme, and are a perfect match for a funky or minimal aesthetic.
For a more traditional take, consider a chandelier with a clean, classic design. A chandelier is especially useful in a nursery with a neutral color palette or a classic style, because it can act as the focal point of the space and complement any other furniture, accessories, and bedding that you put into the room.
A pendant lamp is another option that works with any decor, and can make a space feel modern or more classic. Choose a lamp that coordinates with the theme of the nursery, such as one that features stars or constellations.
You can also go with an artsy approach and pick up a sculptural pendant that resembles a balloon or nautical rope, for instance. A fun design will bring a little whimsy to the room and keep your nursery looking stylish and youthful for years to come.
Night Lights
For a truly magical nighttime experience, hang starry-sky or galaxy-themed lights from the ceiling of your baby's room. These night lights are known for their mesmerizing effect, and are sure to keep your little one happy while they drift off to sleep.
The Sky Lite Laser Galaxy Projector is a good option for this kind of lighting, because it projects the stars and nebulas that kids are always fascinated by.
To add an extra bit of whimsy and fun, try a tinker toy-style night light with a whimsical character on it. These are easy to find and will make your kid's room a special and unique space.
You can also add a night light that glows from the inside, like a personalized, light-up baby mobile. These are popular in many baby rooms, because they can help to calm and soothe your little one during feeds, changes, and bed time.