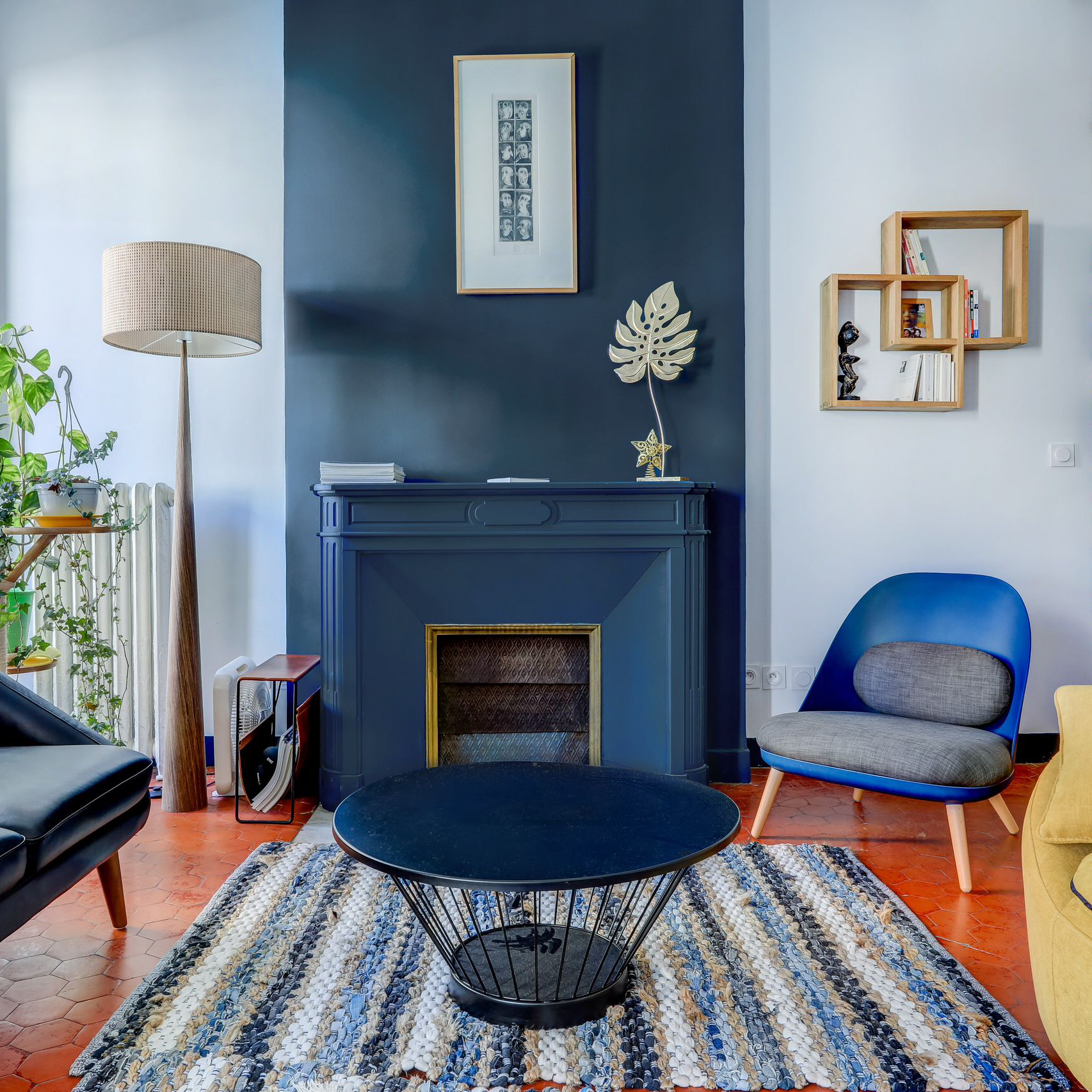 Furniture Buying Trends for 2022
Furniture buying trends have seen some ups and downs during the past couple of years due to a multitude of factors. From a shift in demographics to new technology, the industry has adapted over the last few years to keep up with consumer demands. However, 2022 was a particularly challenging year for most furniture businesses because of the COVID-19 pandemic and persistent challenges with global supply chains. This shook the foundations of many companies, leaving them to rethink their strategies for success moving forward.
In the aftermath of the pandemic, the e-commerce trend took hold in the furniture industry. In fact, it was one of the fastest-growing e-commerce categories during this period. This was due to a number of factors, including the growing popularity of home design blogs and social media influencers. These outlets are helping to spark interest in redecorating and interior design, which in turn has driven furniture purchases.
Millennials are also driving this trend as they become the largest furniture-buying segment. They are accustomed to instant gratification and expect their products to arrive quickly. Consequently, retailers have reacted to this need by offering faster delivery times and convenient "Buy Now Pay Later" options.
In addition, consumers are becoming more conscious about their purchase decisions. They are looking for furniture that is both eco-friendly and durable. This has led to a rise in sustainable furniture, which is made from materials like bamboo and recycled plastics. Moreover, these products are often more affordable than traditional furniture, making them an attractive option for consumers on tight budgets.
These trends have helped to boost furniture sales for some retailers, including DFS and Wickes. However, the impact of brittle consumer confidence and rising interest rates are expected to weigh on growth in the sector for the rest of 2023. Amid these economic headwinds, retailers need to ensure their value proposition is clear and appealing to customers. This includes investing in designs and focusing on trade-up offers to encourage shoppers to spend more money, like those offered by DFS and Klarna.
Additionally, it is important to understand when the best time to buy furniture is. Maxim recommends that consumers look for deals on furniture towards the end of winter (January and February) or at the beginning of summer (August and September). During these months, retailers will be discounting their old stock in order to make room for the latest styles. In addition, holiday weekends such as Presidents Day and Labor Day are ideal opportunities to find a bargain on furniture.
Finally, consumers should consider utilizing financing options when making a furniture purchase. As the trend continues to grow, it is imperative that brands offer this as a convenient purchasing option for consumers. This can be done through mobile apps, online payments, or in-store kiosks that allow customers to swipe their credit cards right at the counter. By offering this, furniture retailers can increase sales and help their consumers finance the home décor of their dreams.