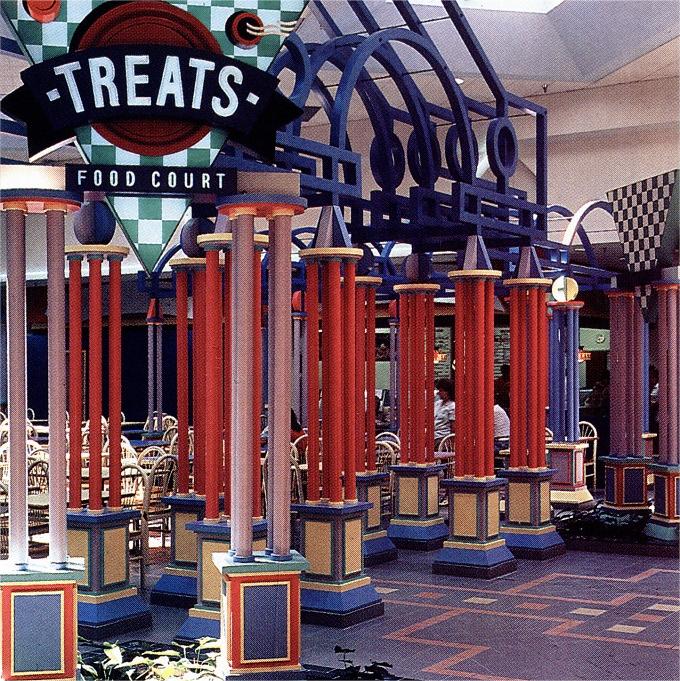 The Festival Marketplace Could Soon Be Replaced With an Industrial Warehouse
The festival marketplace was a pioneering approach to revitalizing downtowns in major cities in the United States. It was developed in the late 1970s and early 1980s by James W. Rouse, founder of the Rouse Company, to reverse what was perceived as a negative impact of large shopping malls in urban areas.
During the 1970s, many cities were plagued by declining retail businesses in older downtown areas, and many residents felt unsafe in such environments. The market was supposed to be a solution that would attract both suburban residents and visitors to the area.
But it was not to be, and many festival markets have failed to live up to their original promise. The most prominent example in Baltimore is Harborplace, a shopping plaza developed by the Rouse Company that opened in 1980.
In the years since, it has struggled to fill its storefronts and resemble an authentic marketplace. On a recent Sunday afternoon, the waterfront promenade at Harborplace was crowded with tourists and locals strolling through stalls selling books, stationery, art, and food.
Yet the building is in desperate need of a makeover. The interiors look a little dated, and the exteriors seem to be deteriorating, especially on the Pratt Street side.
It's a sad reversal for an attraction that was hailed as a national model when it opened. It's also a reminder of the challenges facing the redevelopment of old and outdated buildings in today's tumultuous real estate environment.
The Festival Flea Market in Pompano Beach could soon be replaced with an industrial warehouse, if city officials approve plans to sell the flea market's property to IDI Logistics. According to a land-use amendment application submitted by the flea market's owner, IMC Equity Group, the current 23.8-acre property on Sample Road would be torn down and replaced with 773,000 square feet of warehouse space.
Several Festival Flea Market vendors, some of whom have been in business for more than 20 years, expressed concern about the upcoming change. Some feared they may lose their jobs if the marketplace is demolished, and others said that the new warehouse won't be able to offer them much.
Some of the shops at the Festival Flea Market have been in business for more than 40 years and are still going strong, but some have closed their stores. In some cases, the companies that own them have lost money and will not be able to operate.
A company called IMC Equity Group bought the flea market in 2018 for $25 million. The company is now putting together plans for the site, which will include building an industrial warehouse.
The proposed warehouse will be located on a major east-west thoroughfare that provides easy access to the Florida Turnpike, Interstates 95 and Sawgrass Expressway. The warehouse is designed to be a distribution facility and will be built by IDI Logistics, a Georgia-based company that owns three other warehouse projects in Florida, according to the application.
The developer's application also proposes adding a RaceTrac gas station and convenience store on the northeast corner of the property and redeveloping the surplus parking lot on the east side to create a drive-through business. The proposed industrial warehouse would be a part of a larger project that includes a 25-story, 400,000-square-foot office building and a two-story retail center.