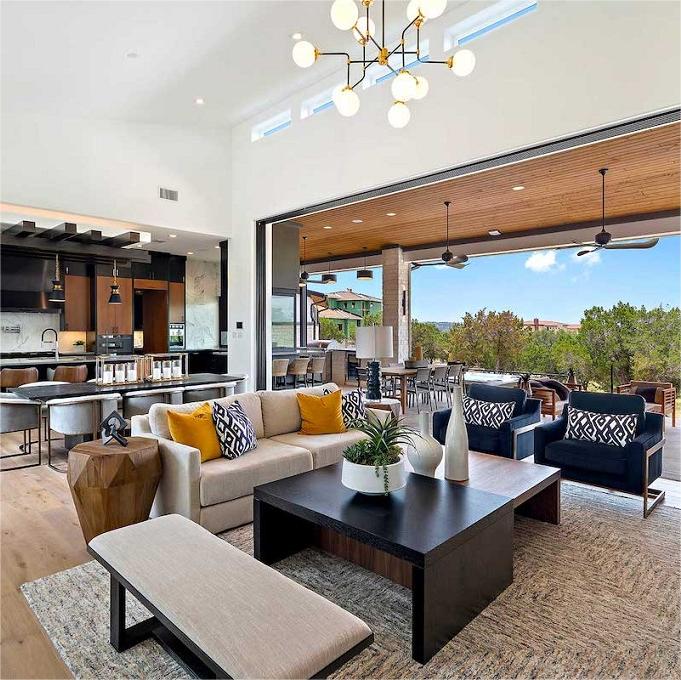 The Best Furniture Stores For Millennials
As the largest generation in American history, Millennials are making an impact on furniture trends. From their desire to live in sustainable spaces to the importance of self-expression, here are some of the furniture stores that millennials will likely be shopping at in the coming years.
Wayfair
Having a huge selection of modern-looking pieces, Wayfair is one of the best places to shop for furniture if you're looking for a new couch or bed. The site also features an assortment of home decor items like throw pillows, artwork, and more.
The website also offers a shopping filter that makes it easy to find the perfect piece for your space. It's also a good resource for those on a budget as it often has discounted prices on popular pieces.
Ikea
If you're on a tight budget and still want high-quality furniture, you may be interested in checking out the Swedish home furniture store. It's known for its affordable selection and the fact that you can choose from a wide variety of color options, making it easy to create an aesthetic that matches your personality.
Joss & Main
If your style tends toward the edgy and eclectic, then you'll likely enjoy browsing through Joss & Main's online collection. The brand offers a wide range of furnishings for every room in the house, including living rooms, bedrooms, and dining areas.
Raymour & Flanigan
For those who want a little more of a luxury look, Raymour & Flanigan has an impressive furniture selection that covers all the bases. They offer a variety of styles, from contemporary to traditional, so you can find something to suit any design style.
Walmart
If you're on a budget but still want to get quality furniture, then you'll definitely be happy with the selection at Walmart. Their affordable price point is a big draw for millennials who are on a tight budget but still want to get the most out of their money.
Jayson Home
If a fresh, cool patio vibe is your thing, then you'll love the selection of outdoor-themed furniture at Jayson Home. They carry a variety of furniture, from seating to tables and everything in between.
AllModern
If you prefer to go a bit more eclectic, AllModern is a great place to look for furniture and home decor with a modern aesthetic. The site has an extensive selection of sofas, beds, chairs, and more, and it has a number of curated lists to help you find what you're looking for.
AllModern also has a number of free interior design services to help you create the perfect look for your space. You can even book a free design session with one of their Crate & Barrel design pros.
Amazon
As the biggest e-commerce site in the world, it's no surprise that Amazon is a great place to find great deals on furniture and other home goods. The company is constantly offering sales and discounts, so you can find a great deal without leaving your home.