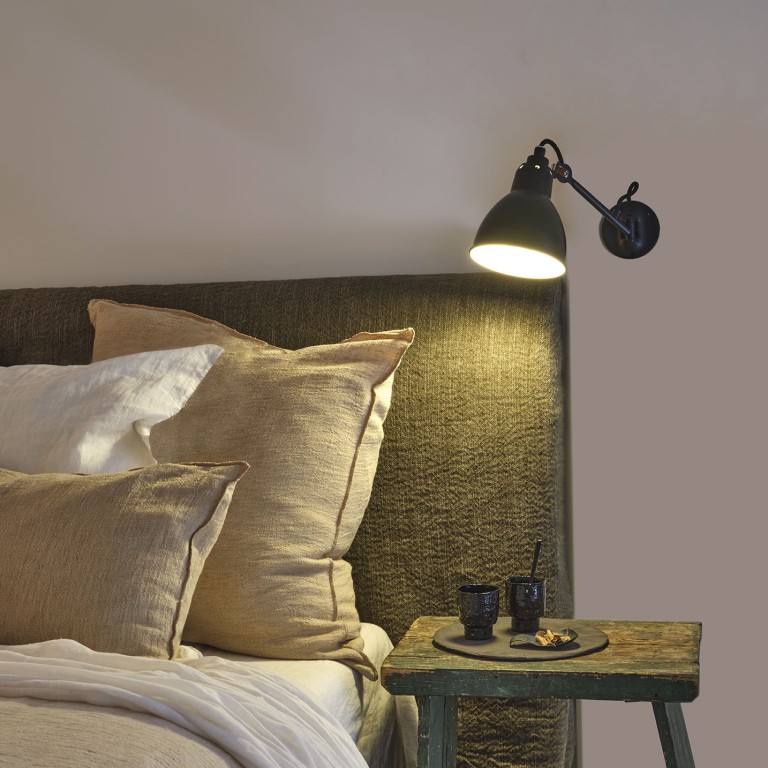 How Furniture Designs Videos Can Increase Sales
A video can tell the story of your company and its products, allowing you to capture potential customers' attention. In addition to being a great way to get your business noticed online, video can also help you engage with your audience on a personal level, which can lead to increased sales.
Furniture designs videos can be used to promote new products or highlight existing items. For example, if you're launching a line of dining tables and chairs, a video that shows how to properly set them up can help shoppers decide which ones to buy.
In a similar fashion, a video about your design process can help you attract potential clients and increase your sales. For example, Stolab teamed up with Dezeen to create a series of videos about its solid-wood furniture and heritage.
The videos explore the brand's approach to sustainability, as well as its history and values. They also feature interviews with representatives across the brand's manufacturing and design teams, ranging from factory workers to designers of signature pieces.
Creating an animated video can be a great way to explain the functionality of your product, particularly if it requires assembly. This can also help potential buyers who have never assembled a piece before to understand how to put it together.
For example, if you're selling an intricately designed cabinet-on-stand, an animation video can show potential customers how to assemble it. This can save them time and money and make sure they're getting the most out of their purchase.
To be successful in furniture design, you must have a good understanding of shape, proportions, and material selection. Drawings and plans are useful tools, but to truly understand how a design will look in three dimensions, you need to build a model. This will allow you to see how the piece will look and feel once it's built, and it can even give you an idea of what size you need to order from your supplier.
You can also use a virtual furniture design tool, like Morpholio Board, to visualize what a piece of furniture would look like in a home. This tool allows you to collect objects from around the internet and place them on a virtual board, making it easier for you to pick the right items for your space.
One of the most common mistakes that people make when trying to decorate their homes is buying furniture that won't fit their space. They may love the color, but it could overwhelm their room or take up too much floor space. To prevent this, many furniture sellers and interior design companies have started offering apps that allow you to try out furniture in your own home using virtual and augmented reality.
If you want to be a professional furniture designer, you need to have a portfolio of your work. You can use a traditional physical portfolio, but it's becoming increasingly common for students and professionals to have an online portfolio. The portfolio can include a range of projects, from sketch drawings to photographs of completed products.