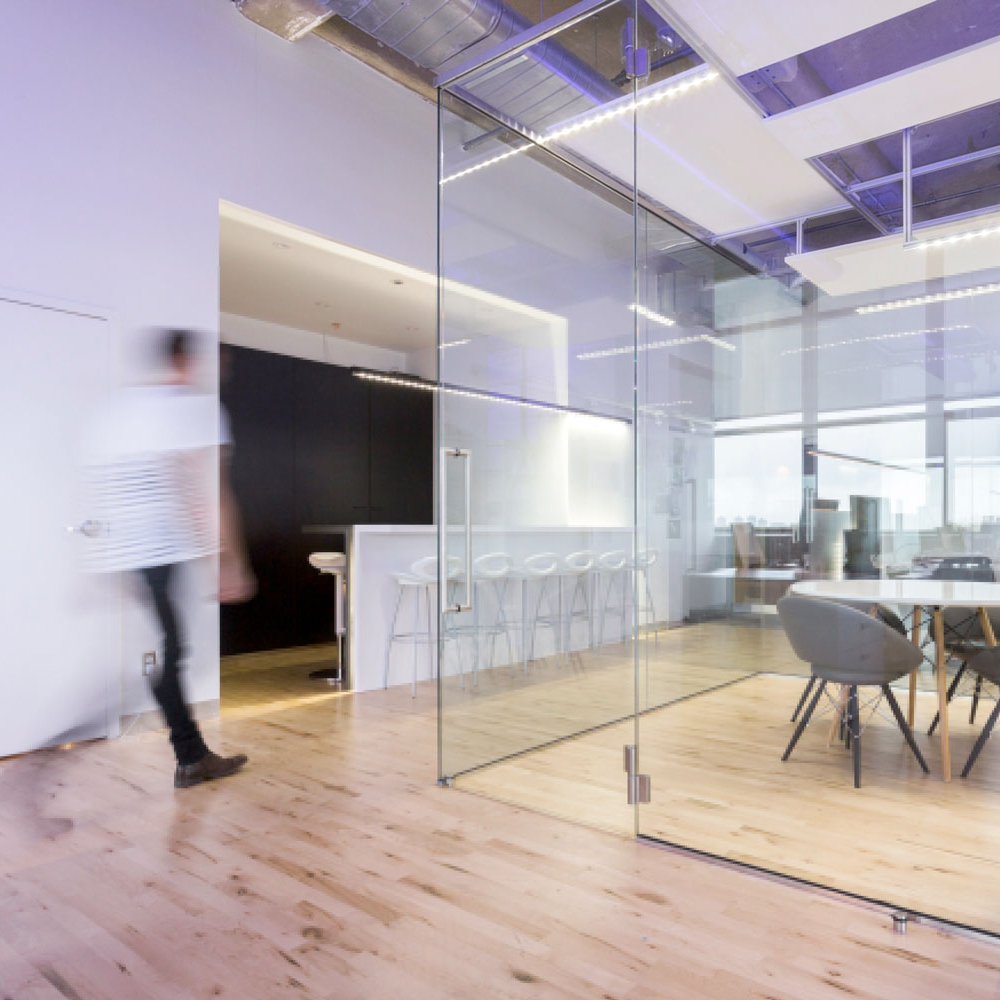 5 Kitchen Paint Color Ideas to Inspire Your Next Design Project
Choosing the right kitchen paint colors is key to giving your home's main gathering spot an instant refresh. Whether you prefer subtle shades that create a calm atmosphere or vibrant hues that offer a high-octane energy, the perfect shade can help transform your room into a space you love to spend time in. Here are our favorite kitchen paint color ideas to inspire your next design project.
Gray walls provide a crisp border around white cabinetry in this kitchen, where blue accents on the island and countertop add a pop of color. The neutral tone complements the wood floor and stainless-steel appliances, creating a clean, classic look.
A muted shade of gray with warm undertones is a smart choice for kitchens, since it offers a versatile backdrop that's easy to pair with a variety of accents. Here, designer Sherry Garcia opted for a cool gray such as Sherwin-Williams Delicate White for this modern kitchen to keep the room feeling light and airy.
Sage green is another smart option for kitchens, providing a refreshing, earthy vibe that pairs nicely with glass and ceramic tile backsplash designs and wood cabinets or open shelving. The shade's natural undertones also help warm up the room and make it feel more inviting, like this kitchen designed by Molly Machmer-Wessels.
While many homeowners shy away from bright kitchen paint colors, the right shade can be a real showstopper. This vivid blue creates a bold focal point that pairs beautifully with a white subway tile backsplash and light hardwood floors. It also enhances the natural beauty of the pine flooring in this kitchen, designed by Sheila Bridges.
If you're unsure about going too bright, try a more subdued shade such as Sherwin-Williams Rainstorm or Sherwin-Williams Rock Garden to bring a pop of color to your kitchen without being too overpowering. These dark greens can also work well as a stunning accent on cabinets or an island, especially if you have plenty of natural lighting.
Yellow paint is a popular kitchen shade that can instantly brighten up any space, thanks to its cheery undertones. To maintain a calm and cozy feel, choose a buttery shade that provides a soft golden glow. In this kitchen, designer Meta Coleman used a rich shade of yellow to give this cottage-style kitchen a traditional country look, pairing it with antique wooden chairs and wicker baskets.
In a small kitchen, bright wall colors can make the area seem larger. Here, a vibrant sky blue helps this petite kitchen appear more spacious, alongside white cabinetry and marble countertops. Alternatively, opt for a pale, powdery blue to create a soothing, beach-inspired backdrop in your kitchen, like this space designed by Sheila Bridges. The shade pairs well with the granite countertop's wavy pattern and wood floating shelves.