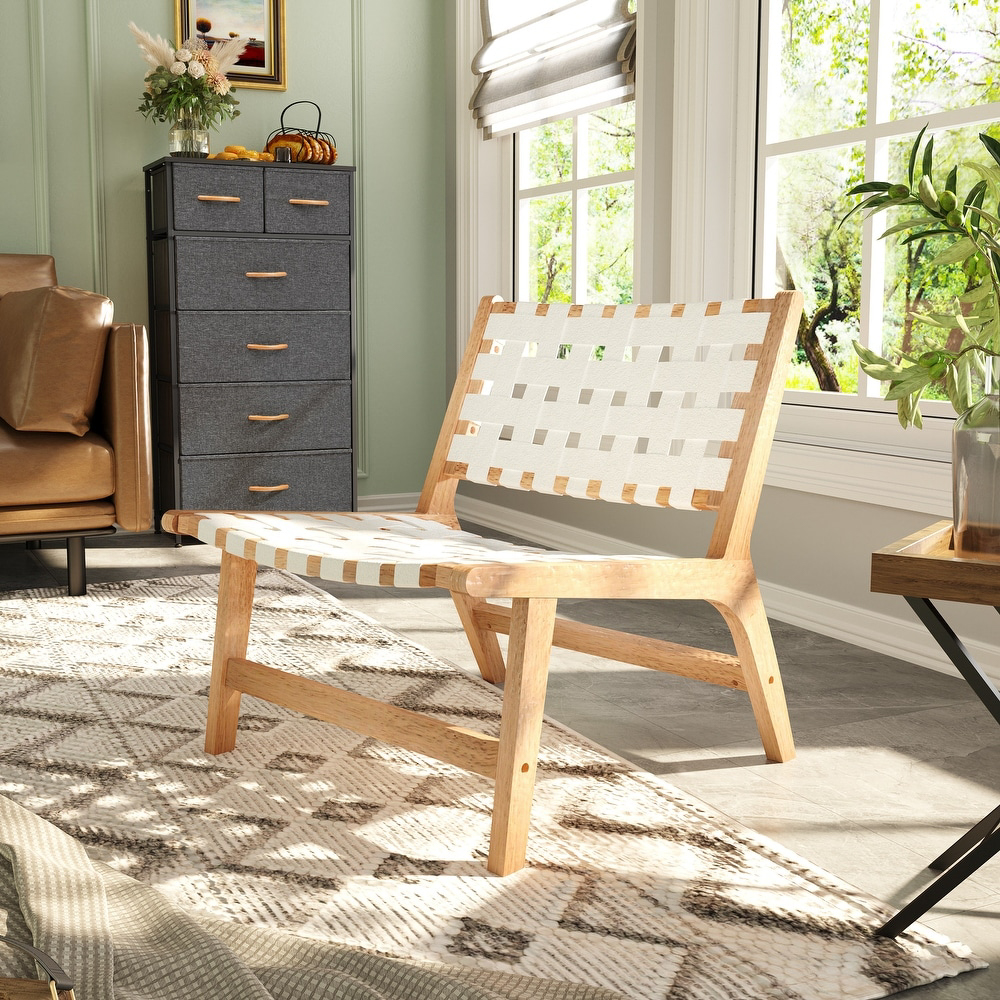 Lighting Trends for Your Kitchen
The kitchen is the heart of most homes, and it's important that it's well-lit so you can cook safely and efficiently. A well-lit kitchen also helps to create a cozy and inviting space for socializing and entertaining. If you're considering a lighting update, here are some trends to consider that will help your kitchen shine:
Pendant Lights
The trend of hanging pendants is not going away anytime soon. These fixtures often cast decorative pools of light, but they also make great sources of task lighting. They can range from small to large, so you'll have plenty of options for your kitchen.
Artwork
Adding a framed piece of artwork to your kitchen is another great way to add some personality to the space. It can even be a great way to highlight a certain part of the room, such as an island or prep area. This is especially true if you're working with limited storage or counter space and want to make an impact without compromising on design.
Orb lights
These modern-inspired lighting fixtures are another way to add a little something extra to your kitchen. These sphere-shaped lights are available in different sizes and colors, so you can find one that works for your style.
Mini Pendants
A popular kitchen lighting option right now is the mini pendant. They're great for smaller spaces or when you want to save some countertop space by replacing a larger island light with one.
Linear Chandeliers
If you love the look of a chandelier, you can also use it as your kitchen island lighting option. This style of lighting is long enough to illuminate the entire island, and it comes in all different styles.
Stainless Steel Pendants
If you're feeling a little more modern, opt for a sleek stainless steel pendant. This design is a modern twist on the classic brass pendant and is sure to add some style to your kitchen.
Gold Saucers
If the rattan and wicker look is your style, you can bring that into your kitchen with a gold saucer pendant. This unique design will bring a warm and boho feel to your kitchen while still keeping the clean lines of a contemporary design.
Natural Textures
If your kitchen feels a little cold or boring, consider adding some texture. The warmth of rattan or wicker can be an excellent addition to your kitchen, and they're versatile too.
The combination of materials is a growing trend that's not slowing down, and it will be a major kitchen design element for years to come. This is a great way to incorporate some of the latest design trends, but without the cost or effort of painting your kitchen.
Combined Metals
The latest kitchen design trends are all about mixing and matching metals to achieve a sophisticated look. This trend will continue to grow as designers combine finishes from faucets and hardware to lighting fixtures for a unique and stylish result.
Colorful Lighting Conclusion: It's easy to forget that the kitchen is a living space, and it's important to have lighting that complements the room's color scheme. Using colorful lighting can create an eye-catching contrast to more neutral schemes, and it can be a great way to break up dark colors.