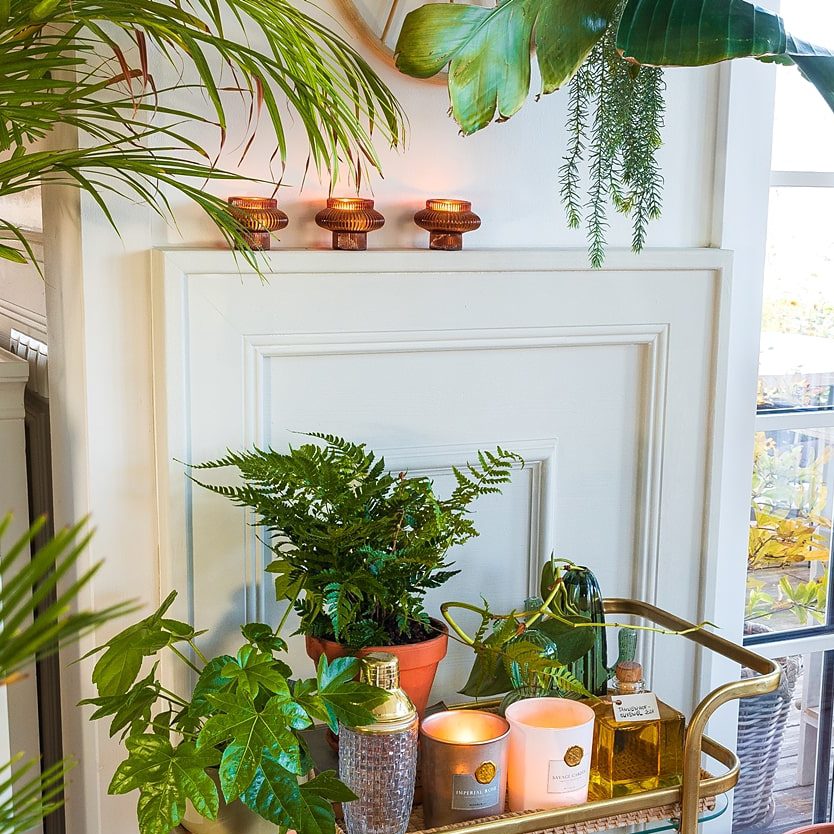 How to Create a Modern Home
A home with a modern style will feature a bright, open floor plan that makes it easy to move between rooms. This is a huge difference from traditional houses that tend to have rooms separated by walls, door frames and hallways.
In addition to an open layout, modern homes will often have big, unadorned windows that let the light shine in. This is especially true in bedrooms where large, unadorned windows can make the room seem more airy and spacious than a room with a lot of dark furniture.
The use of natural materials and earthy colors is important to modern design. This is a great way to avoid a space that feels too sterile or cold.
Another thing that makes the modern style stand out from other interior design styles is its focus on functionality. As a result, it's a good idea to stock up on sleek furniture that will get the job done, and to keep decorations and clutter to a minimum.
A minimalist approach to decor is another key element of the modern style, which means keeping the color palette to neutral shades like black and white. A few accent pieces in muted tones can add a bit of warmth and character to a space, but you should stick with neutrals as much as possible.
You'll also want to consider the size of your windows when planning a modern home. The larger the windows, the more natural light they will allow into your home, so you may want to opt for a wider window than you would in a classic design.
The goal is to create a spacious, light-filled environment in your home that makes you happy and comfortable. You'll find that the natural sunlight in a modern-style home is much more uplifting than the artificial light from traditional lamps or wall art, so it's worth considering investing in some beautiful glass panes or mirrored surfaces to reflect and refract the sun's rays.
For a truly modern look, you can also incorporate metals into your home's decor. Chrome and stainless steel are popular options that add a sleek, modern touch to your home.
Midcentury Modern
The style that dominated the American mainstream from the 1930s to the 1970s, midcentury modern design featured low and long furniture with a clean aesthetic. It was a stark departure from previous design styles that used heavy textures, carvings and wood tones in their furnishings.
Some of the most iconic examples of this style include Eero Saarinen's Tulip chair and the molded plywood Eames lounge chair. These designs featured only one leg, which helped to eliminate the "ugly confusing world" that had surrounded chair legs before.
Despite their simplicity, these chairs and tables still made a statement. And while they were initially expensive, you can now find authentic modern furniture at most mass-market furniture stores.
While there's no doubt that modern design has an appeal for a certain audience, it's also important to remember that every home is different. Some people will enjoy the style, while others might prefer a more classic design that's sure to stand the test of time. If you aren't sure what type of design style is right for your home, consult an architect or designer to help you figure out which look is best for you.