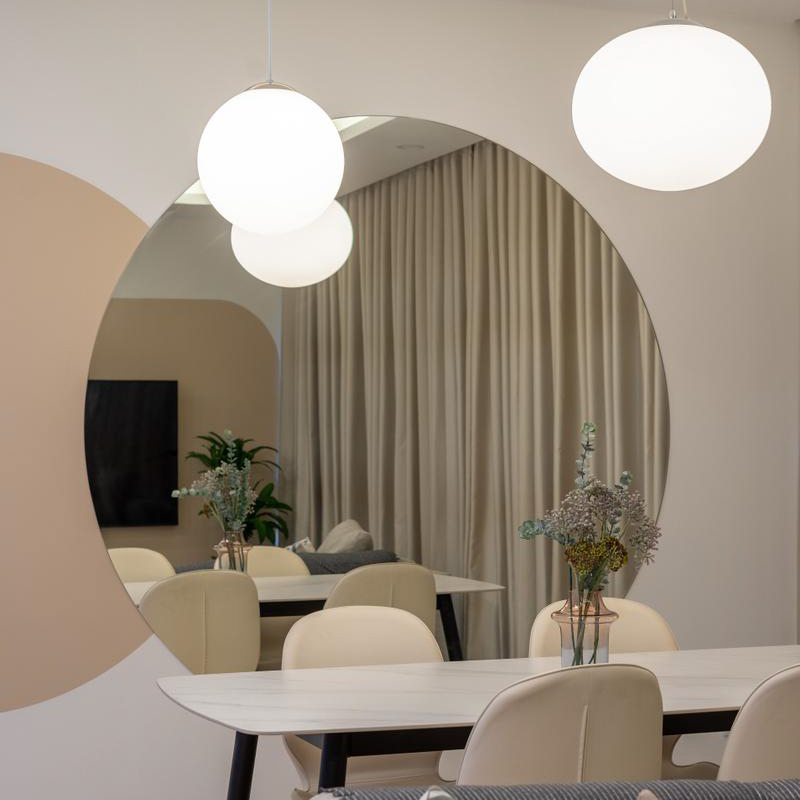 Choosing a Table Lamp With Night Light
For a decorative addition to night tables and other furnishings, consider table lamps with a built-in night light. These fixtures are available in many styles and finishes and can be positioned almost anywhere in the home where more lighting is needed. They also make great bedside lamps or accent lamps for bookshelves and end tables.
There are a number of factors to take into consideration when choosing the right lamp with built-in night light for your home. For example, the size of your room will help determine which style works best. If you live in a small apartment or bedroom, a narrow-necked, low-profile lamp might be the best option. On the other hand, a more ornately detailed lamp base can add a focal point to any space.
Another important consideration is the brightness of your room. If you're looking for a brighter option, there are several LED lamps that come with dimmers that let you adjust the light level to suit your needs. Some even offer color temperature control so you can set the light to match your mood or the style of your decor.
If you want to incorporate a smart lamp with a built-in night light, you should look for one that has the Wi-Fi capability and plays well with your existing Philips Hue ecosystem. These types of lamps will need to be plugged in, but you can adjust the light with touch controls instead of a loud switch that could wake up children or light sleepers.
There are plenty of modern table lamps with a built-in nightlight to choose from, including this one by Robert Abbey. This sleek design rises nearly 3-feet tall and features a clean, contemporary look. The top of the lampshade is lined with crystals, adding a glamorous touch to any room. A second night light is located in the base of the base for an added decorative feature.
This Coastal Galveston Island Lantern style table lamp is perfect for a casual coastal or beach-inspired living space. The lantern-style base is finished in a bronze hue that complements most decor. A round, soft linen shade completes the look. A dimmer switch and international plugs are available as add-on options for this made-to-order fixture.
If you're searching for a more traditional table lamp with a built-in night light, this one from Robert Abbey might be just what you're looking for. The base is made of brushed Cardiff iron with beautiful champagne glass designed to resemble a classical urn. The beige bell shade matches the color of the glass and accentuates the classic silhouette.
This Govee Ambient RGBWW portable smart lamp is an affordable option that can be used in many different ways. It comes with a 60W-equivalent bulb and has built-in sensors that allow you to change the color of the lights at the push of a button. There are also three levels of brightness, allowing you to turn it up to read or turn it down for an ambient glow. The touch controls are silent, which makes this a good choice for kids' bedrooms, where the loud click of a standard switch can disturb sleeping children.