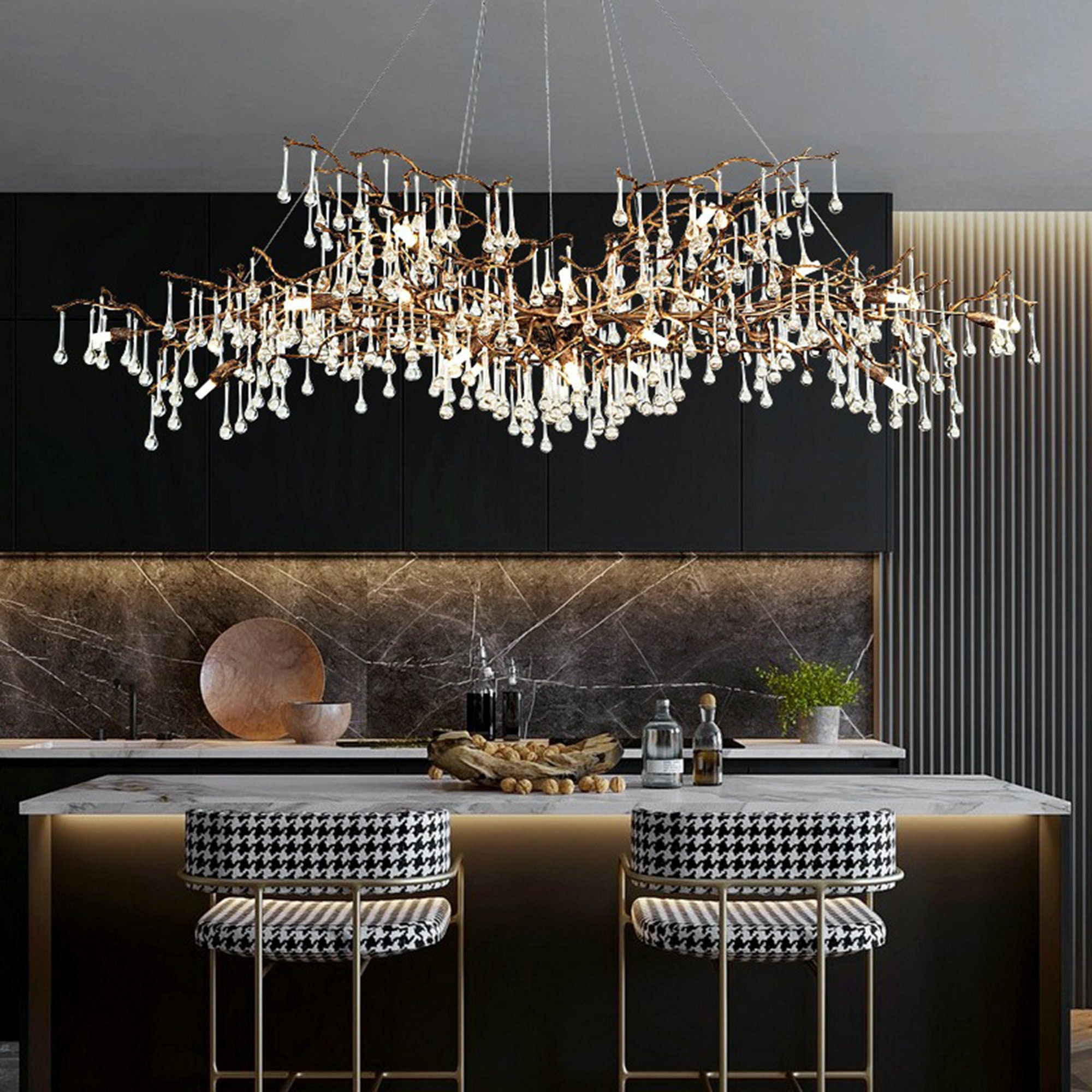 Furniture Color Trends for 2018
The color of a piece of furniture can set the mood of a room and tell the story of its owner. Some people choose bold colors to excite and inspire, while others prefer neutral hues to keep a space calm and relaxed. No matter your style, there's a furniture color trend that will suit you and your home.
As gray becomes less and less of a popular color choice for furniture, warm neutrals are taking over. Yellows and creams are especially on-trend this year because they create a sense of openness and light. In addition, shades of green are also a popular choice for furniture because they're calming and add natural beauty to a space.
Brown furniture has been a major trend this year and is poised to continue in 2023 as homeowners embrace earthy themes. Shades like Cocoa and French Toast give a space a warm, cozy feel that helps you feel grounded while still adding color to your home. Browns and tans are especially good choices for wood stains because they can be used to complement a variety of other furniture styles.
Blue is another color that has seen a rise in popularity this year. While some people may be afraid to try a true blue in their home, many find the cool and calming tone to be soothing. Blue furniture can be a great accent piece in a space because it instantly brightens and freshens up the look. It's also a perfect accent to other earthy and neutral tones because it helps to balance the warmth.
Reds are also a popular option for furniture as they're bold and striking. While some might think that this shade is too "edgy" for their homes, reds can be used to add a pop of color without overwhelming a room. It's a great option for modern and industrial styles, especially when paired with brass and copper metals.
Lastly, pastels are making a comeback. While some might call it 'Barbiecore,' bright pinks are growing in popularity as our love for maximalist styles grows and social media inspires us to take bigger risks with our color palettes. For those who want to make this bolder trend work for them, consider choosing a more muted shade of the hue. Fluted mirrors or a classic Chesterfield sofa in a muted rust orange are both easy ways to bring this colorful trend into your home.
While painted woods might be on the decline this year, stained woods are a welcome alternative. They're natural, organic, and fit right in with this year's earthy theme. In addition, shades of blonde, honey, and butterscotch can help to open up a space and make it feel larger. If you're not ready to invest in a full piece of carved wood furniture, try using stain on existing pieces like a table or dresser.